#TEARDOWNTUESDAY - January 21st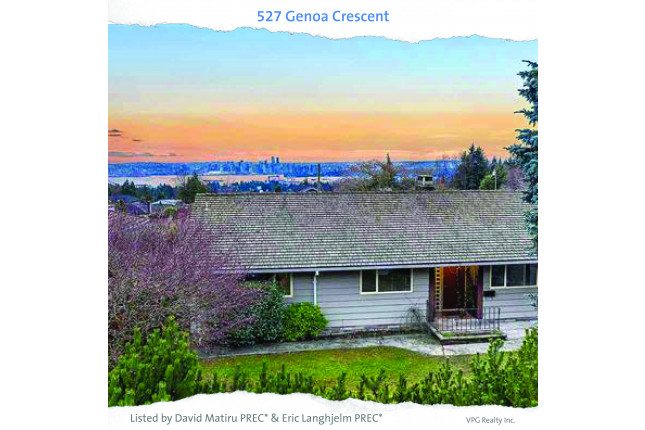 IT'S #TEARDOWNTUESDAY!
.
Here's what we have for you today:
527 Genoa Crescent
North Vancouver, Upper Delbrook
Lot Size: 8,050 SQFT
Zoning: RSD
Tax Assessment: $1,944,200
Listed by: David Matiru Personal Real Estate Corporation and Eric Langhjelm Personal Real Estate Corporation from VPG Realty Inc.
Another great gem found in Upper Delbrook! If you're not familiar with this neighbourhood, you'll be pleased to hear that it's a very family-oriented community, with quick access up the mountain and to the brand new rec centre along with stunning ocean views.
With a sun-drenched south-facing yard, the kids will be playing until the sun goes down and then they'll be coming in to cozy on up in their Wallmark Custom Home!
So feel free to give us a call with any of your building lot questions, either on this property or any other at 604.420.5220.
We would love the opportunity to work with you to build a beautiful custom home!