#TEARDOWNTUESDAY - January 14th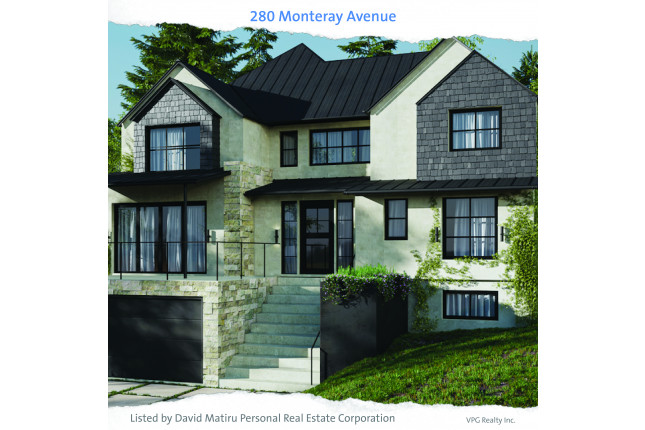 IT'S #TEARDOWNTUESDAY!
.
Here's what we have for you today:
280 Monteray Avenue
North Vancouver, Upper Delbrook
Lot Size: 7,169 SQFT
Zoning: CD88
Tax Assessment: $1,629,900
Listed by: David Matiru Personal Real Estate Corporation, Eric Langhjelm Personal Real Estate Corporation and Leslie McConnell from VPG Realty Inc.
We love this lot even more right now! 280 Monteray Avenue has been completely redesigned as a modern farmhouse, which is a perfect blend of modern and traditional styles, while at the same time incorporating natural elements alongside a more classic and modern finishing. 
This home is now just the right balance of pastoral and refined and the decor emphasizes comfort and casual living with contemporary sensibilities reflective of today's times. 
All aspects of the home were focused around building a functional, open entertainment style residence and could be customized any way you imagine. 
So feel free to give us a call with any of your building lot questions, either on this property or any other at 604.420.5220.
We would love the opportunity to work with you to build a beautiful custom home! (And we can't wait to get building this one!!)