Quick Look at a Completed Translations Home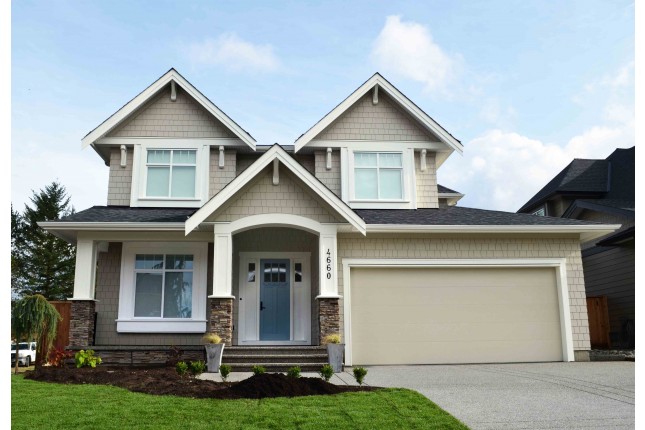 Wallmark recently finished 1 of our 6 fully customizable single-family homes in the Murrayville neighbourhood of Langely. Translations, the name of this project, provides home buyers with the opportunity to customize every detail of their new home. From construction and layout, to final finishing and fixtures, Wallmark is working with you to to translate all your needs into the home of your dreams. 
This home was finish at the end of October 2015, and has many beautiful and customized features to it. Including the gorgeous exterior:
the bright kitchen:
The dinning room with lots of natural light:
the laundry room that doubles as a mud room:
The beautiful master bedroom and bath:
and all the little fixtures that make this home truly a customized paradise:
To top off this elegant new home, we surprised the homeowners with a delicately-made gift basket from local company, Ecochic Designs. Filled with all sorts of tasty treats all held in a designer serving platter and bowl! The homeowners loved this sweet treat, and more importantly their new home!
You can check out the full gallery of the home here. And if your looking for a Translations home, we have two lots that are still available and ready for your own custom home!
Not interested in Translations? Contact us about building a custom home on the North Shore, Burnaby, or Vancouver through our Constant Consultation Program.