March 2019 Market Update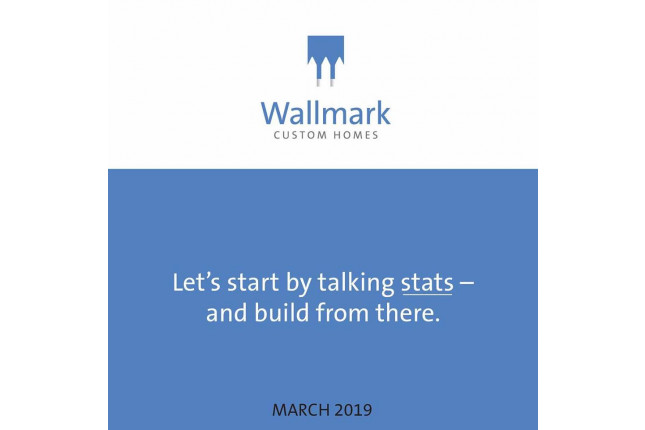 March numbers are in from the REBGV Stats Centre and here is what we are noting in our most popular custom home locations:

Burnaby prices are down! Way down. Like 20% from the previous year. So if you're thinking about buying land to build your custom home on, now might be a great time!
North Vancouver prices are also down, but listings and sales are still holding steady - which means it's basically a great time to buy one of our available view lots in our 10 Plums community in Upper Delbrook to build your dream home.
Vancouver prices have increased from the previous year, while sales and listings have gone in the opposite direction. Less inventory and sales with increasing prices could make it an ideal time to sell your lot!
Most importantly, the takeaway number to remember in all of this is our phone number: 604.420.5220. Give us a call - we've got so much more knowledge beyond this... and boy oh boy, do we ever love to talk stats and numbers and what it all means for you! Let's talk!!