July 2019 Market Update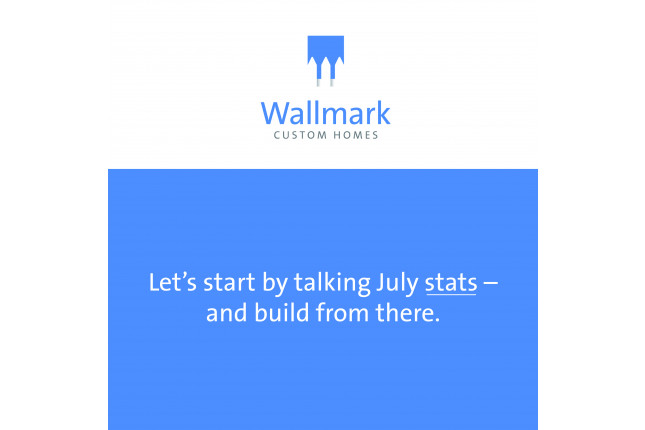 AN INTERESTING SUMMER...

Hot off the press from the REBGV Stats Centre are the July stats, and here is what we are noting in our most popular custom home locations:
- Sales are moving in Burnaby, both from the previous month and year-to-year. Sales prices are staying consistent.. so is it the right time to buy in this neighbourhood? Contact us for more details.
- Listings and sales are both down in North Vancouver, but this past July saw a surge of sales relative to last July. Is this sleepy market starting to wake up?
- Vancouver experienced similar happenings to that of North Vancouver. What does this all mean you wonder? Let us explain it all to you.

Are you considering buying a detached home? It is definitely the right time to jump in, as sales are creeping back up across a number of cities. Give us a call - 604.420.5200 and let's talk!!

Have a great long weekend everyone!