HAVAN's Parade of Homes 2019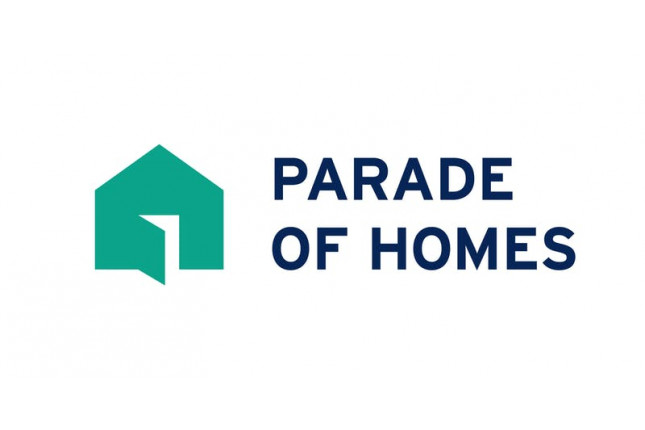 ATTTENTION ALL HOUSE LOVERS!
If you're interested in checking out the latest design-build trends, getting some ideas and inspiration for your own home, and chatting with us, we formally invite you to HAVAN's Parade of Homes on Sunday, June 9th from 10am – 4pm to peruse some of the region's most fabulous homes.
The parade has a wide range of home styles to suit all tastes and we are very fortunate to have our very own 291 Monteray Avenue in our 10 Plums community in North Vancouver on display that weekend.  
"Our builders and designers are showcasing an amazing array of inspiring homes on the Parade this year," said Ron Rapp, CEO of HAVAN. "I encourage anyone considering a home renovation, custom build or purchase of a new home to take this opportunity to tour the homes and meet our builders, renovators and designers. It's an opportunity to be inspired and to learn about design solutions and building techniques."
Admission is free but a donation of $10 per family/couple/group attending collected at the first home visited is encouraged. Funds raised will support the purchase of tools, building materials and safety gear for a carpentry training program offered by Lower Mainland secondary schools. Giving back is great!
 Sign up at www.havan.ca/Parade to preview homes, view the interactive map to plan your personal Parade, and get your own Parade Passport.
 See you on Sunday, June 9th!