Your BC Assessment: what to think about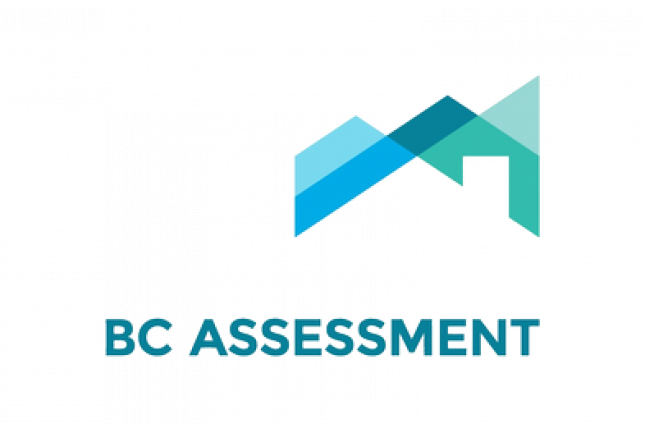 Your BC Assessment will be available on January 2nd, 2020. While it is always interesting to see, we urge caution when relying on that information when considering making a move or building a new custom home. While many assessments are expected to be less than last year, they might not actually represent what your property is really worth today.

The evaluations are based on July market conditions, making them 6 months behind the current market. Check out down below as  we are compare market conditions for November against the previous July values.