#TEARDOWNTUESDAY - September 3rd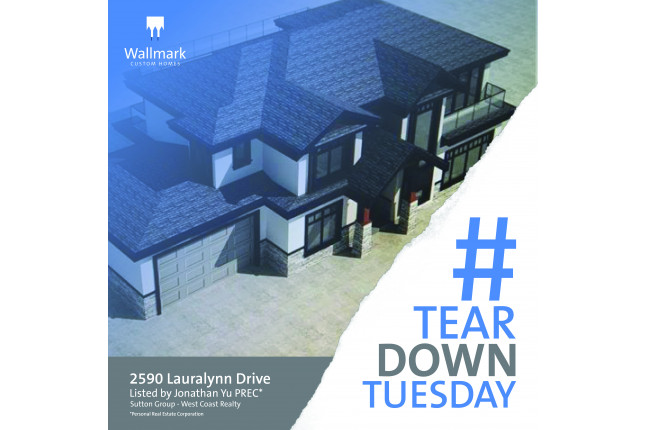 IT'S #TEARDOWNTUESDAY!
.
Here's what we have for you today:
2590 Lauralynn Drive
North Vancouver, Westlynn
Lot Size: 8,000 SQFT
Zoning: RS3
Tax Assessment: $1,313,000
Listed by: Jonathan Yu Personal Real Estate Corporation from Sutton Group - West Coast Realty
Check out this good looking home, ready to be built! With an 8,000 square foot lot, that's a whole lot of home that you can build in this RS3-zoned property, with the listing price below the tax assessed value.
So feel free to give us a call with any of your building lot questions, either on this property or any other at 604.420.5220.
.
We would love the opportunity to work with you to build a beautiful custom home!