#TEARDOWNTUESDAY - August 13th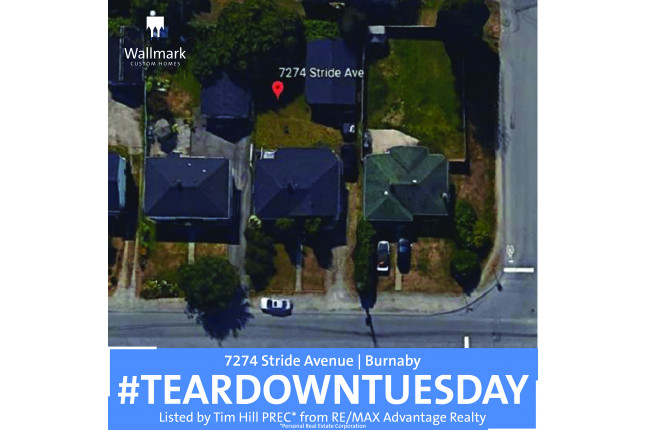 T'S #TEARDOWNTUESDAY!

Here's what we have for you today:
7274 Stride Avenue
Edmonds BE, Burnaby East
Lot Size: 6,360 SQFT
Zoning: R5
Tax Assessment: $1,165,700
Listed by: Tim Hill Personal Real Estate Corporation from RE/MAX Advantage (All Points) Realty
It's not often you find homes that have been in the family for over 50 years. Think about all the history on that lot! What more could you ask for? Oh and there's a park right around the corner too!
.
So feel free to give us a call with any of your building lot questions, either on this property or any other at 604.420.5220.
We would love the opportunity to work with you to build a beautiful custom home!