October 2019 Market Update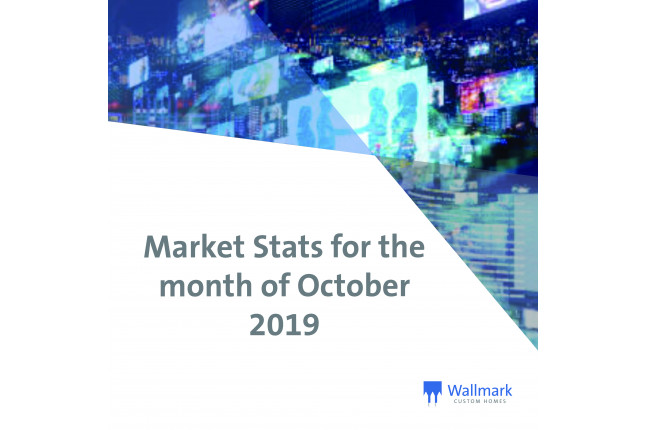 A MONTH OF SHOCKING FINDINGS!
Once again, we are picking up our jaws as we are reading and making note of the latest real estate statistics.
BURNABY:
Median sales price is down and hovering around the 2015 levels. Could that really be? The answer is: yes. For the past few years, inventory would typically be in the mid-500s, however, last month, there were only 403 listings. How did that impact sales you wonder? Oddly enough, in an upward fashion from September, being about twice as many home sales from last October and being consistent with the amount of home sales experienced in October 2017. Can't help but think it's a great time to buy in this city!
NORTH VANCOUVER:
This city saw a declining median sales price from the previous month, with pricing being at the 2018 and 2016 levels for the month of October. Inventory levels is also at a low point, in comparison to the previous three months of October. Are sellers maybe deciding not to sell and put their homes on the market? Sales also saw a bit of a boost from September, but that trend is also typical from the previous years. Will the next month be slower? If so, again, this could be an opportune time to buy a home you like.
VANCOUVER:
The median sales price is constantly fluctuating here. Last month, it was "higher" than September, like $200,000 higher than it. Inventory was also significantly less than the two previous October. Why was this? Sales are up from last month, but typical to what was notes last October, and also with that October in 2016 too - before the peak of 2017. While the HPI peaked in 2017 in Vancouver, and has been on a steady decline ever since, it is now stabilizing about the $2 million dollar mark.
Overall, we are seeing some positive hope in the marketplace. Although there is downward pressure on the pricing right now, we are seeing buyers submerge from limbo-land and into a more serious buyer mode!
Questions? Feel free to give us a call at 604.420.5220.