How To: Prepare Your Home for Fall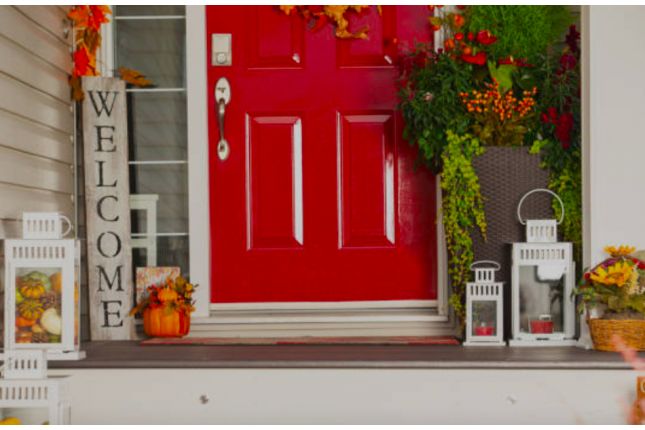 PREPARE YOUR HOME FOR FALL!
.
With the kids back to school and the temperatures dropping, it's time to start planning some good Fall maintenance on your home.
.
Here are 7 things you should be doing!
1 - Fertilize your lawn
2 - Get your HVAC serviced
3 - Clean your gutters
4 - Clean and store your lawn equipment
5 - Turn off and drain outdoor water lines
6 - Inspect and clean your chimney
7 - Treat yourself to something pumpkin-spiced
.
Of course, now that Fall is here, how can you not have something pumpkin-spiced?