Get to Know Us: Brad Cowden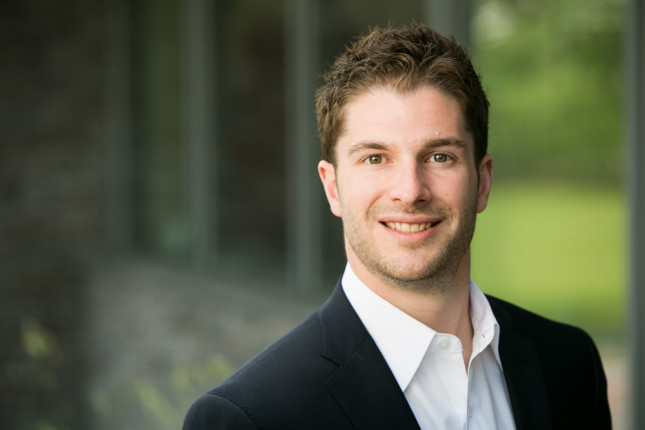 Wallmark Custom Homes is a Vancouver-based company offering everything from custom builds to renovations, and more. We caught up with Brad Cowden to learn where he finds inspiration, what his clients are asking for and his favourite part of the job! 
How did you get into custom home building?
I started off in new home marketing and sales for Wallmark in their single family and multi-family communities. As Wallmark has always offered customization opportunities, I learned how to work with clients on the design and planning of their homes early on in my career and loved it. As my experience working with customers and trades grew, I started working on larger scale customizations and eventually helping clients through the entire custom home building experience.
What style of homes do you typically build? / What is Wallmark's design style?
As Wallmark has been around since 1988, our portfolio has a lot of traditional and craftsman style homes. However, in the past 5 – 10 years as design trends have evolved, we have been building more modern style architecture.  The best part of being a custom builder is we don't build the same home over and over again. We build whatever our home owners desire.
What is your favourite type of project and why?
Any custom home that comes our way. Truly enjoy working with clients that have an initial sketch on the back of a napkin, and helping them through the many steps to the point where we give them the keys to their new home. It is fun seeing an idea and an concept come to life.
Where are some places you've found design inspiration?
The best places are through my network. Meeting and speaking to different trades, designers, architects and builders. There are so many different perspectives and concepts out there, sharing ideas and knowledge amongst other industry professionals is incredibly beneficial.
How has the industry changed since you first begun?
The biggest change I have seen are the cost increases. Between the market, population growth, economics etc.. building costs have increased year over year. It is has truly made the design process, and working with the right people more important than ever before. Collectively, everyone involved in the build needs to be working together to "value engineer" the home to ensure both the concept and the budget goals for the home owners are being achieved. 
What does Passive House / Net Zero Energy Ready homes mean to you?
Essentially it is the natural progression in home building. Like electric cars are to the automotive industry. They are referred to high performance homes in today's world, but they will soon be the standard. We spend so much money on energy to heat, cool and run our homes, this new standard of building is an extremely efficient way of living.