Certified Passive House!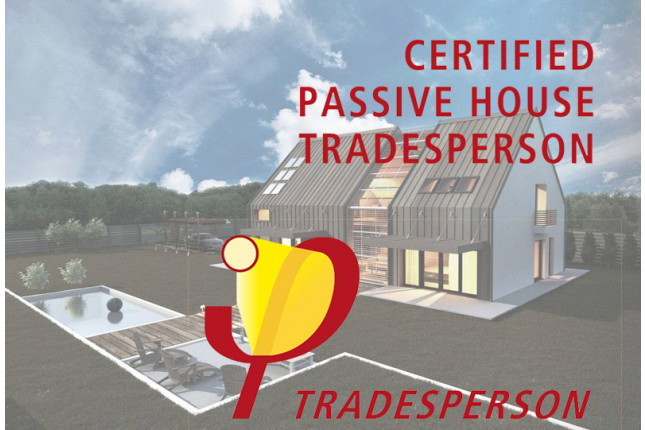 We came. We saw. We conquered the Passive House Tradesperson exam making us officially certified to build Passive House from this point onwards.
With 31 years of custom home building, this is a great step in the future of becoming completely energy efficient and minimizing our ecological footprint on the environment.
.
Huge congratulations to our owner, Rob Wall, on achieving such a high and recognizable global status in home building. Exams are written here in Vancouver but then sent off to Germany for evaluation and certification, where only a small fraction of those that write the exam actually receive a passing grade.
.
.