Design Trends We Expect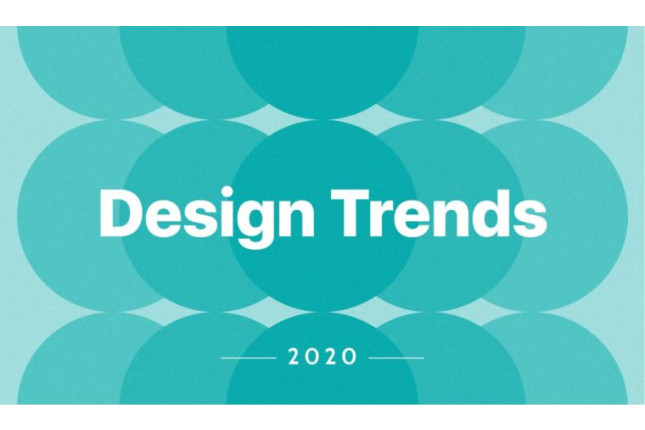 The New Year is here! And with any new year comes change, especially when it comes to homes and their designs.
Here are our FAB FIVE that we expect to see more of:
.
1 - Built-in Seating: with spaces becoming much more dynamic and efficient, we anticipate that this one will be a biggie for the growing family.
2 - Arches: And no, we don't mean the golden arches of McDonalds! But rather architectural archways into the rooms of the home for that added wow factor.
3 - Dusty Green: Just because "classic blue" was announced as this year's Pantone Colour of the Year doesn't mean that we will be seeing blue everywhere. We think that warm and neutral greens will be making a comeback in living rooms and bedrooms for their added calming effects.
4 - Wood Panelling: We've seen a bit of this in the past year with the growing trend of the "farm house" so we definitely think that this one will carry on in 2020, adding great texture and drama to spaces.
5 - Dramatic Tiles: We spoke about this a bit last year and again we see this trend continuing on, as clients are looking for that added punch in what would otherwise be a neutral space.